How Scrum Master Certification Can Benefit Non IT Professionals and Organizations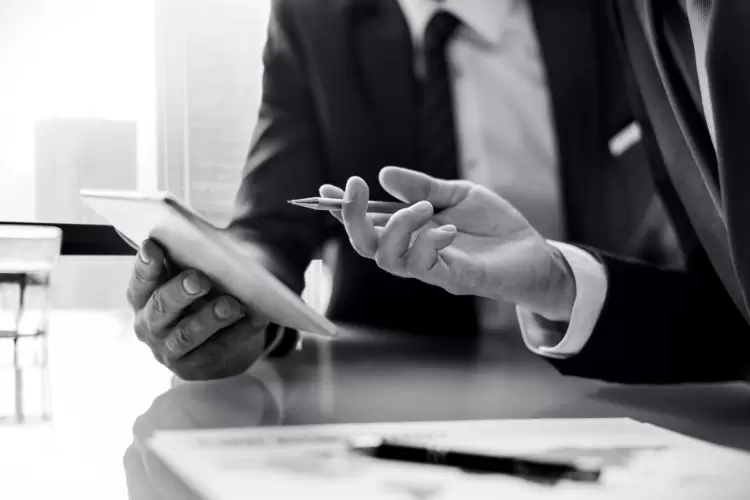 Scrum Guide mentions "helping find techniques for effective Product Goal definition…" as one way Scrum Master can serve the Product Owner. Before we talk about how Scrum Master can help the Product Owner define Product Goal, let us understand the difference between Product Vision, Product Goal, and Sprint Goal.
Product Vision is long term (5 to 10 years). It describes how the world will be a better place once the Product is developed. Product Goals are milestones in the journey towards achieving the Product Vision. The team will work on completing one at a time. One or more Product Goals is the target of the next release. Sprint Goals are the tactical goals that will advance us towards the Product Goal.
As a Scrum Master, you can use any of the following three Goal Setting Frameworks to guide your Product Owners in defining effective Product Goals. 
OKRs
OKR stands for "Objective and Key Results". This method originated at Intel before spreading out to other Tech Companies like Google, Netflix, and Twitter. John Doerr introduced Google to OKR. He has a formula for setting goals:
I will ________ as measured by ____________ .
We can use Doerr's formula above to understand the structure of an OKR.
I will (Objective) as measured by (this set of key results).
Objectives are a qualitative description of what you want to achieve. An Objective should motivate and challenge the team.
Key results have to be quantitative and measurable. They are a set of metrics that measure our progress towards the objective. You must have 2 to 5 key results for each objective.
Example
Objective: Top rated Social Fitness App
Key Results : 
Rank #1 on App Stores under Fitness Category
20+ positive reviews / months.
Achieve a rating of 4.8.
SMART
SMART is an acronym that stands for Specific, Measurable, Attainable, Relevant, and Time-bound. In 1981, George Doran developed this framework with Arthur Miller and James Cunningham. You can communicate to the Product Owner that breaking down your goals to ensure that you meet these criteria will increase your likelihood of success. Let us quickly go through what each of these criteria means:
Specific: Be precise about what you are trying to achieve.
Measurable: How will you know that you have achieved your goal?
Attainable: Will you achieve the goal given your time and resources constraint?
Relevant:  Is this goal aligned with the Product Vision?
Time-bound: What is the deadline for achieving this goal?
Example: Raise the trial-to-paid conversion rate by 5% in the second half of the year. 
BSQ
BSQ stands for "Think Big, Act Small, and Move Quickly". This goal-setting framework is relatively a simple process. If your Product Owner is new to the role and finds it challenging to define the Product Goal, then as a Scrum Master, you can make them start with this framework before switching to other frameworks.
This framework has few rules and includes smaller milestones to build momentum as you work towards achieving your Product Vision. The steps are:
Define your goal (Think Big).
Determine a series of smaller milestones you want to hit along the way (Act Small).
Commit to a manageable timeline (Move Quickly).
Example
Think Big: Expand Online presence via the Apple Store and Google Play App Stores.
Act Small :


Build basic iOS App by 31-Mar (Move Quickly).
Build basic Android App by 31-Mar (Move Quickly).
Launch the App via the Apple App Store and Google Play App Store by 15-Apr (Move Quickly).