Become a Certified ScrumMaster today and get your career to the next level.  lifetime support, and real success stories.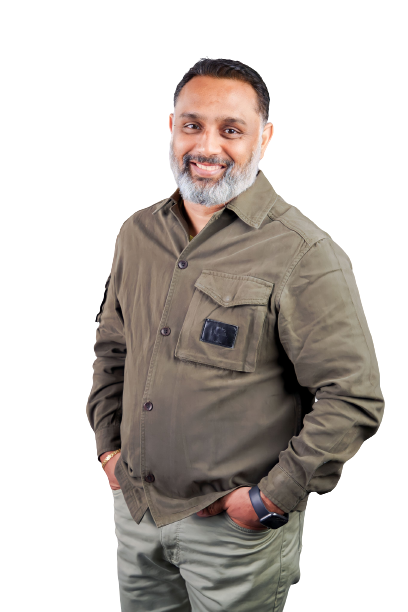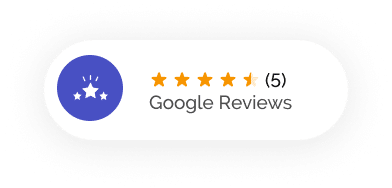 Certified Scrum Trainer & Enterprise Agile Coach
Universal Agile was founded in 2016 by Gaurav Rastogi with a goal to have as bigger impact as possible in the world by imparting knowledge and training people as well as organisations in Agile. We offer various services including, Scrum Training, Coaching, Consulting and Agile Transformation.
Brands Who Trust Gaurav Rastogi
We've successfully trained a broad spectrum of companies, providing customized programs that boost team skills and productivity across industries. Our trainers' expertise, combined with our practical approach, offers participants useful insights and knowledge. Our training impacts both large corporations and small startups alike, supplying their teams with essential success tools. Partner with us for performance-driving training solutions that foster growth.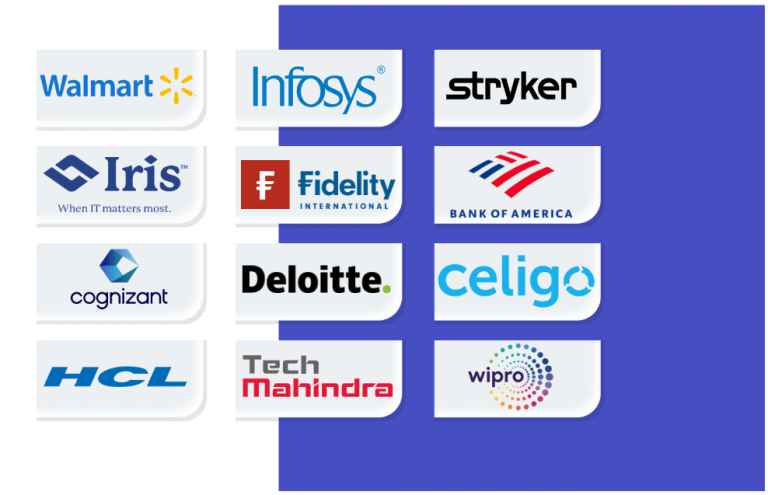 Certified Scrum Trainer & Enterprise Agile Coach
Mr. Gaurav Rastogi is an exceptional trainer and a renowned expert in the field of Agile Framework. With years of experience and a deep understanding of Agile principles, he has earned a reputation for delivering high-quality and impactful training programs. As a trainer at Universal Agile, Mr. Rastogi specializes in conducting Certified ScrumMaster (CSM), and various other Agile trainings.
Mr. Rastogi's expertise lies not only in his comprehensive knowledge of Agile frameworks but also in his ability to effectively communicate and engage with participants. He possesses excellent interpersonal skills and a natural flair for teaching, allowing him to connect with trainees at different levels of understanding.
See Your Trainer in Action
Skills And Certifications
20+ years of experience in Training & Consulting
Customer Feedback on Universal Agile

2023-08-27
Gaurav showed a lot of mastery of concepts and his ability to relate Agility and Scrum to real life examples was outstanding. His ability to relate theory & practice makes him an outstanding facilitator.

2023-08-25
Module is crafted to simplify the concept, trainer Gaurav Rastogi is very efficient. He knows how to start with zero and make you understand all required contents. His approach of welder way of doing and learning is remarkable. 

2023-08-19
Wonderful trainer!! Very interactive, experienced, knowledgeable. Very nice communication and a confidence booster. I have achieved more then my expectation.

2023-08-12
The training content and the style of presenting the content was apt. Trainer was super qualified and experienced. He made the training fun and easy to understand and stick.

2023-07-23
It was very interactive and I learnt through real life example. Thanks Gourav for the mind-blowing training. It was my first online training and I learn with Fun.
Enroll Now & Get Access to our
Exciting Combo Packages
Enroll Now & Get Access to our Exciting Combo Packages
Contact us today to explore our training programs, certifications, and tailored solutions.Let's embark on an Agile transformation together and shape the future of your success!