Develop Your Skills, Learn Something New, and Become CSM® Certified Expert Trainer, Lifetime Support, Real-Time Case Studies, Job Guidance.
At Universal Agile, we are passionate about empowering individuals and organizations to embrace the Agile mindset and thrive in today's dynamic business environment. We offer comprehensive training programs and certifications designed to equip professionals with the knowledge and skills needed to excel in Agile methodologies.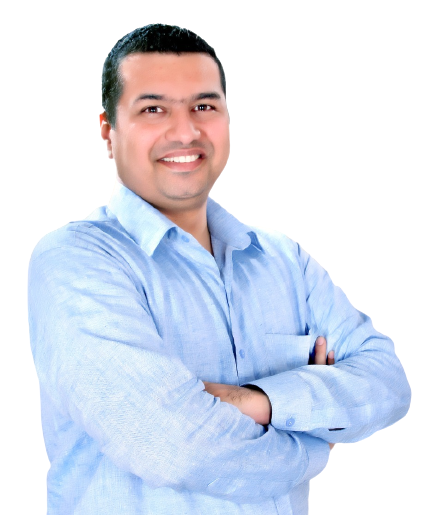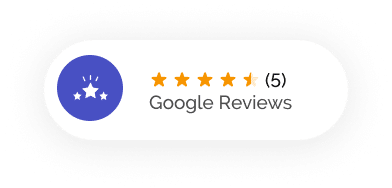 Vaibhav Sharma, an accomplished Enterprise Agile Coach, possesses expertise in Scaled Agile Framework courses and holds the prestigious certification of SAFe Program Consultant (SPC). With his in-depth knowledge and practical experience, Vaibhav helps organisations implement and scale the SAFe framework effectively. His proficiency in SAFe Framework allows him to guide teams and leaders in adopting agile practices, facilitating smooth transformations, and achieving business agility. With Vaibhav as your trainer, you may learn from his expertise, how to drive successful SAFe implementations and unlock the full potential of your organisation.
Brands Who Trust Vaibhav Sharma
We've successfully trained a broad spectrum of companies, providing customized programs that boost team skills and productivity across industries. Our trainers' expertise, combined with our practical approach, offers participants useful insights and knowledge. Our training impacts both large corporations and small startups alike, supplying their teams with essential success tools. Partner with us for performance-driving training solutions that foster growth.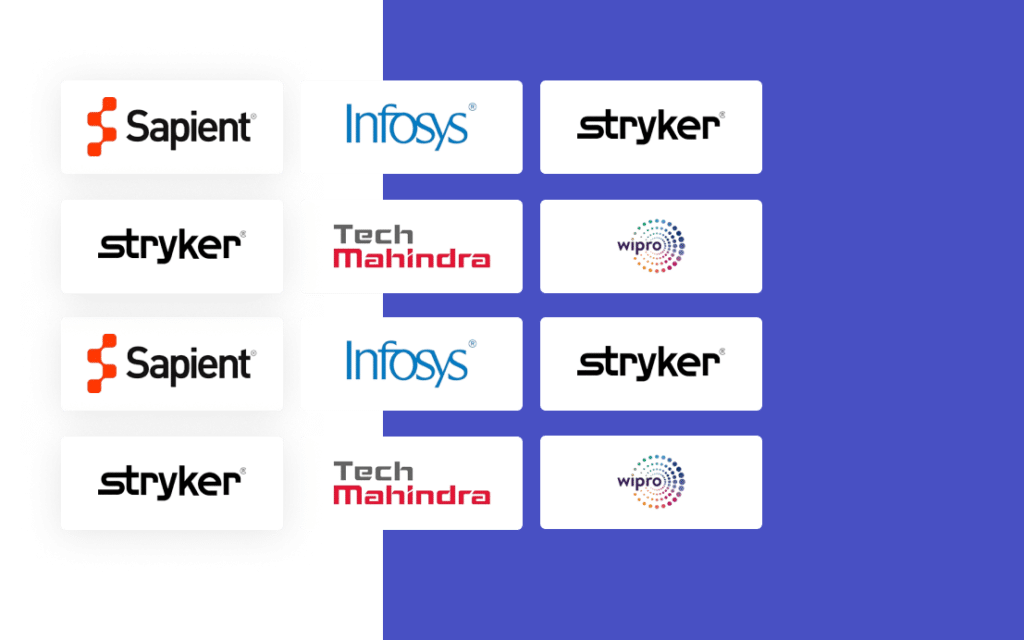 Leadership Circle Certified Pactitioner
Vaibhav Sharma is a highly accomplished professional who has achieved a number of impressive credentials, including SPC® certified trainer and SAFe LPM 5.0 certification. As a SPC® certified trainer, Vaibhav has demonstrated a deep understanding of the Scaled Agile Framework and is able to effectively teach others how to implement these principles in their own work.
Meanwhile, his SAFe LPM 5.0 certification demonstrates his expertise in Lean Portfolio Management, a critical aspect of scaling agile. With these credentials, Vaibhav is well-equipped to help organizations of all types and sizes improve their agility, efficiency, and overall performance. Whether you are looking to train your team on agile methodologies or seeking guidance on how to scale your processes, Vaibhav Sharma is an ideal partner who can provide the knowledge and support you need to succeed.
Leadership Circle Certified Practitioner
Customer Feedback on Universal Agile